Please complete your application fully so that we may move quickly to fund your account.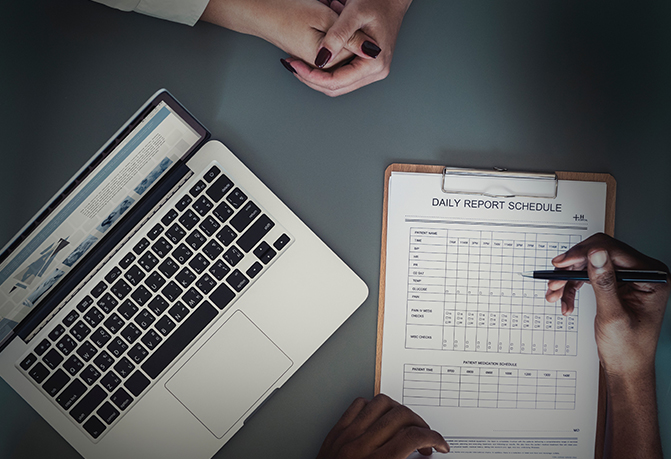 1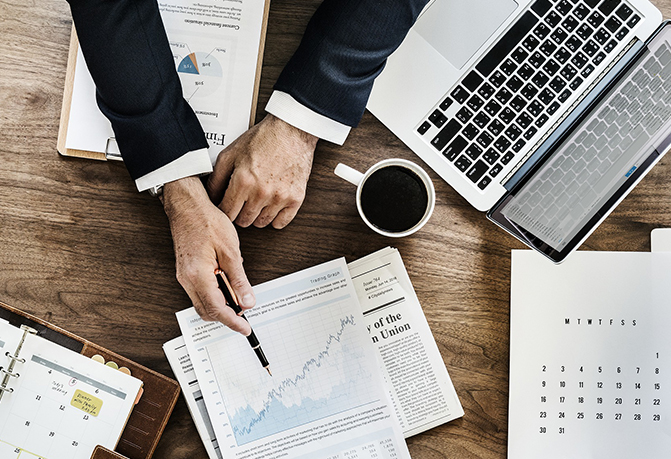 In most cases we'll need a few documents from you
a. Picture of your state issued photo ID
b. Most recent two paycheck stubs
c. Most recent monthly checking account statement
2
Once approved, we'll need you to electronically sign your loan contract as the last step before releasing funds to your account.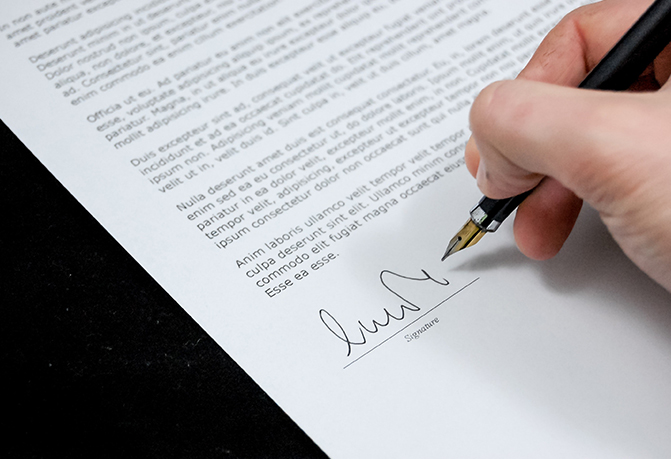 3